It's been a long time since I've done a 'Drive By' post here on The Inspired Room! My family and I were recently in Seabrook, Washington (I shared the tour of the adorable rental house we stayed in here!). I took some photos of the charming homes there and a bit of the town that I thought you might like to see this weekend! Enjoy!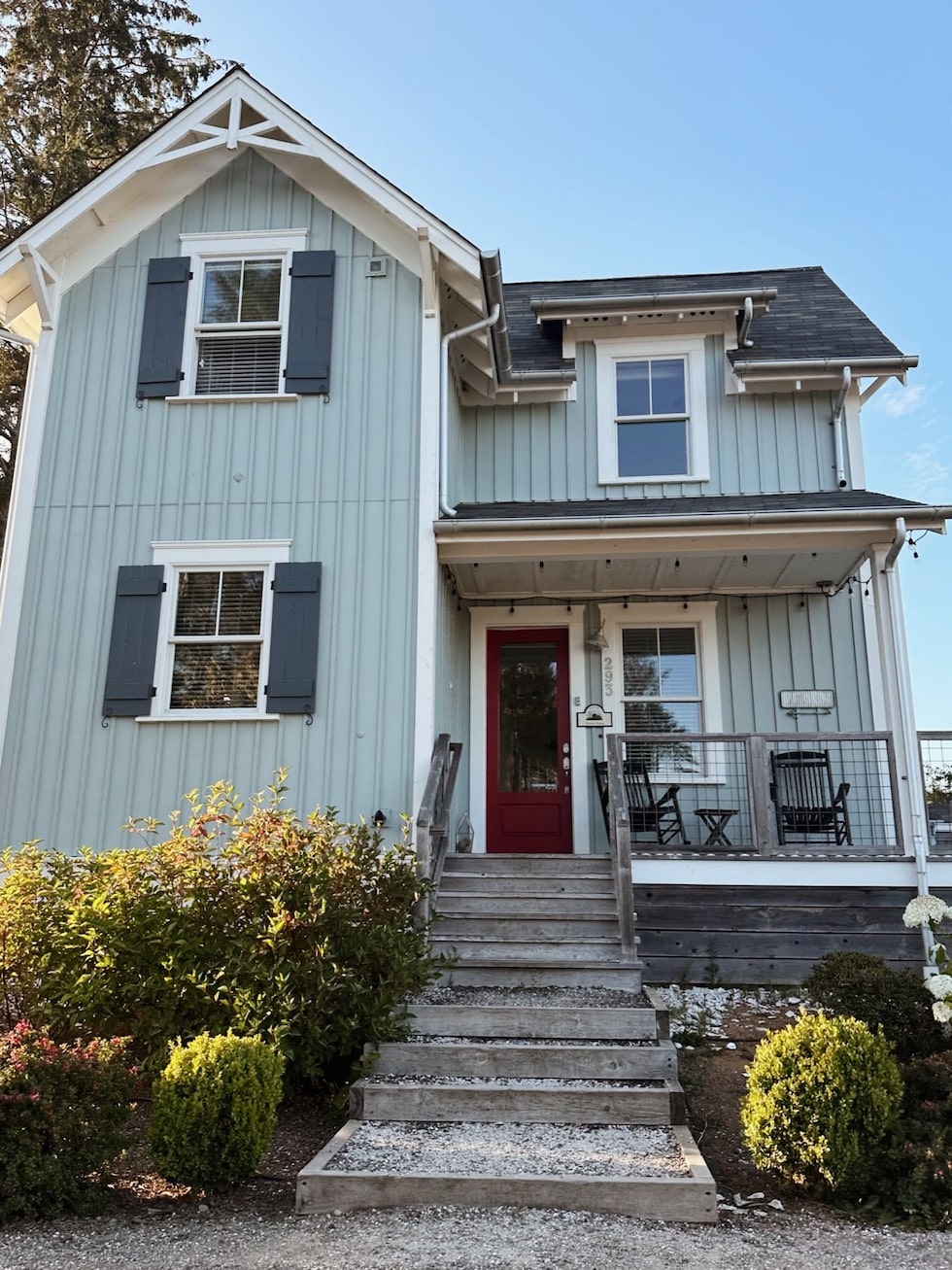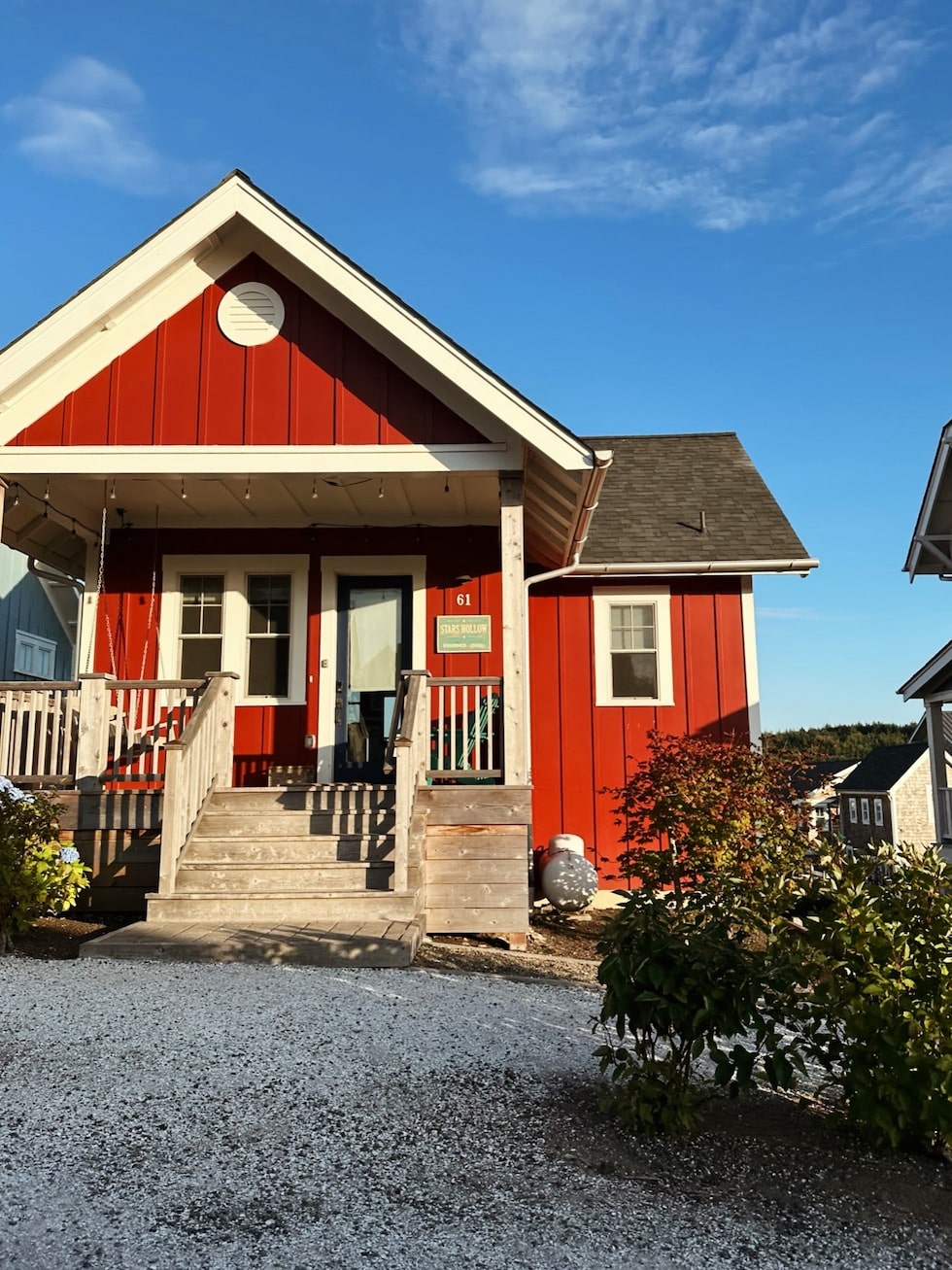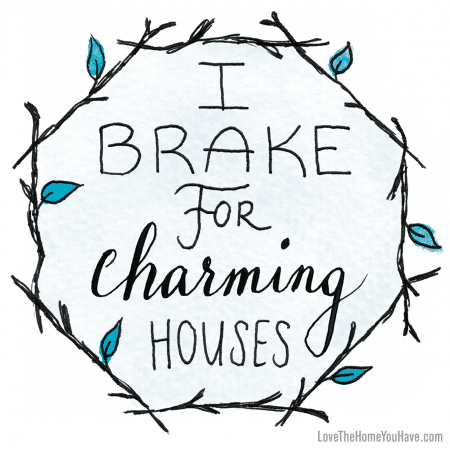 More "Drive By" posts on The Inspired Room:
Autumn Drive By – Charming Seattle Neighborhoods
Drive By: Madison Park in Seattle
Browse all my past "Drive By" posts here.
See more of my Seabrook blog posts:
Seabrook Beach Houses + Curb Appeal Ideas
Shingle Style Beach House Tour — Seabrook (a dreamy two part tour of the home we stayed in a few summers ago!)
Charming Seabrook Beach Cottage Tour (Vacation Rental in Seabrook, WA)