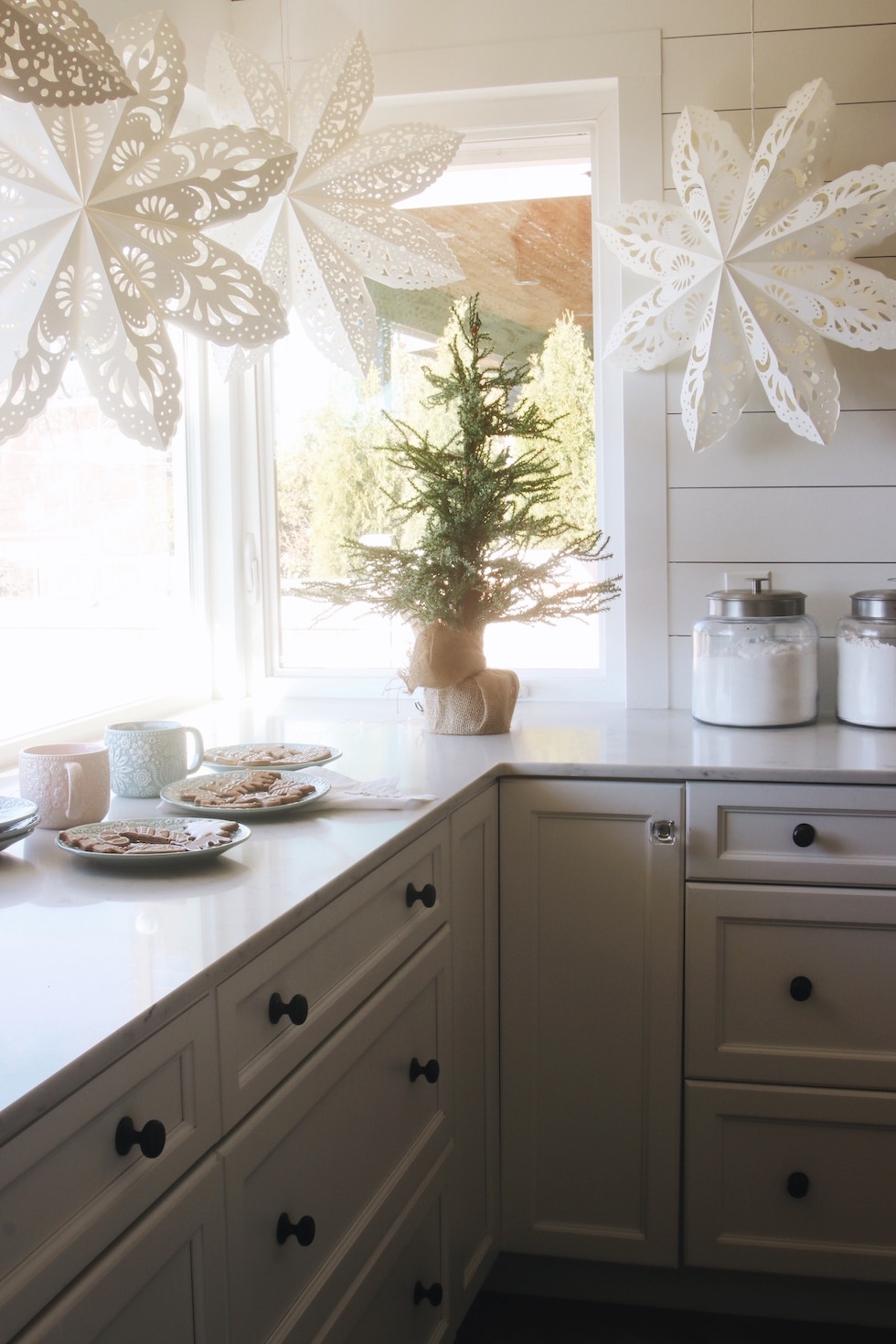 I love simple and magical holiday decor. These fun dimensional large paper snowflakes make the mood so festive! These are snowflakes I have had for years. I love using them at Christmas but just like my hanging lit porch stars, I can keep them up through winter! Here are some similar paper snowflakes (you can see them all when you scroll down below, too).
It is fun to have special decor you bring out for the seasons. I try to keep decor simple and don't have much room for storage or display, so I limit seasonal decor to pieces that make a statement without a lot of fuss and are easy to store when not in use. These snowflakes fit my requirements and make all my snowy winter wonderland dreams come true!
---
Click the images below for similar paper snowflakes.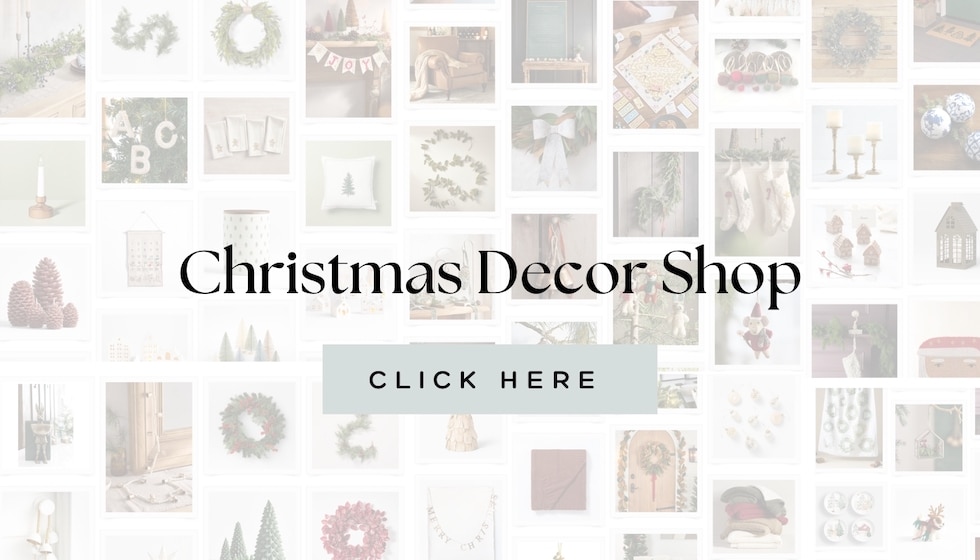 More Christmas Inspiration Posts:
My Top 3 Christmas Decorating Items ( + My Holiday Decorating Secret)
The Tradition of the Moravian Stars on our Porch (4 Reasons Why We Love Them!)
Christmas House Tour 2021 (+ video)
Christmas House Tour 2020 (+ video)
More of my Christmas House Tours
Simple + Beautiful Christmas Decorating Ideas
Winter Kitchen + Gluten Free Gingerbread Cookies